Skip to Content
Savor Our Delectable Banquet Menu
Welcome your guests to a warm, friendly atmosphere and celebrate your upcoming event in style at the world-renowned Red Lion Inn, offering a cozy venue, bar, and outstanding banquet menu for Southampton, NJ parties. Since 1923, we've invited friends and families from around the world to taste and experience our generation-old recipes. Every dish is made from scratch and prepared to make memories to last for years to come.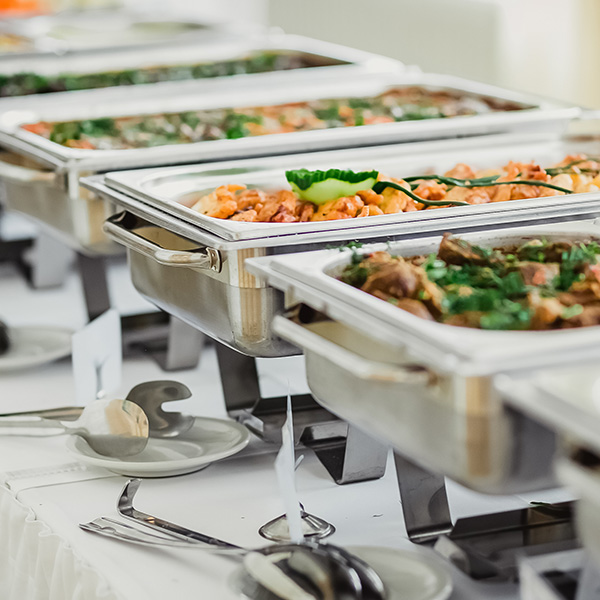 How It Works
Reach out to us to make a reservation! We offer a venue that seats approximately 45 people. The room costs $25, with linen tablecloths and napkins provided for free. If you want to hold the venue within one week of booking, a $50 deposit is required. Your deposit will be refunded on the day of your event.
Banquet Menu
Celebrate your next joyous occasion with us! We offer a comfortable venue and a range of delicious entrees for your party to savor and enjoy. Many of our recipes date back to the 1800s and have withstood the test of time. All meals come with your choice of soup or salad, coffee or tea, and dessert. Please choose three or four of the following entrees one week before your event.
Please Call for Pricing
---
Homemade Pasta
Spaghetti, Ravioli or Linguine
Half Ravioli & Half Spaghetti
Pasta with Homemade Clam Sauce
Guest Count
To ensure your event goes smoothly, please stay within five guests of the original number you put down when you made your reservation. We always provide extra staff for banquets. Keeping your guest count within five of the number initially reserved will help our staff provide precisely what your event needs.
Handmade Italian Pasta
As a locally owned business operated by many generations, we understand the importance of bringing your family and friends together around the dinner table for an unforgettable event. Our pasta is made from scratch daily and prepared to satisfy the people you care about most. All we ask of you is to sit back, relax and enjoy time spent with your loved ones, and we'll handle the rest!