Skip to Content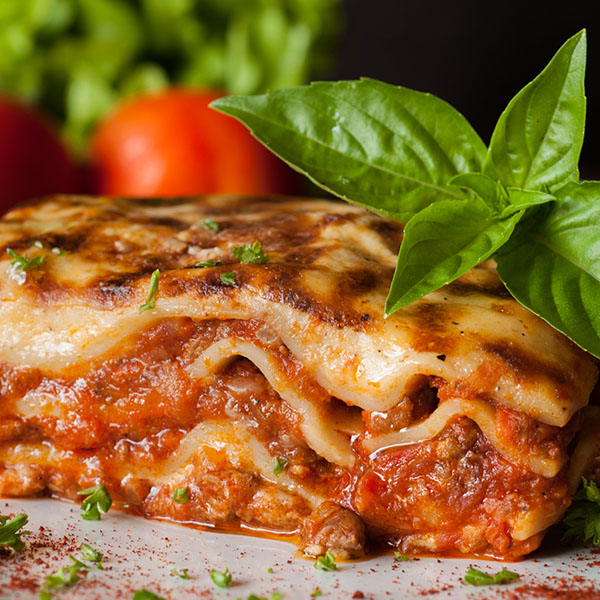 Authentic Italian Tastes in Your Neighborhood
Since 1923, Red Lion Inn has brought friends and family closer together through the power of made-from-scratch authentic Italian cuisine in Southampton, NJ. Founded by Givino Di Paolo, our family-owned and operated restaurant is a cornerstone of our community, a place where loved ones can gather for the finest flavors and enjoy an intimate dining experience. From our warm and welcoming staff, master chefs, and accommodating dining room, we guarantee an experience unlike any other. We merge tradition and bold flavors in every bite. Our family is proud to serve South Jersey and surrounding areas with homemade recipes you'll want for years to come.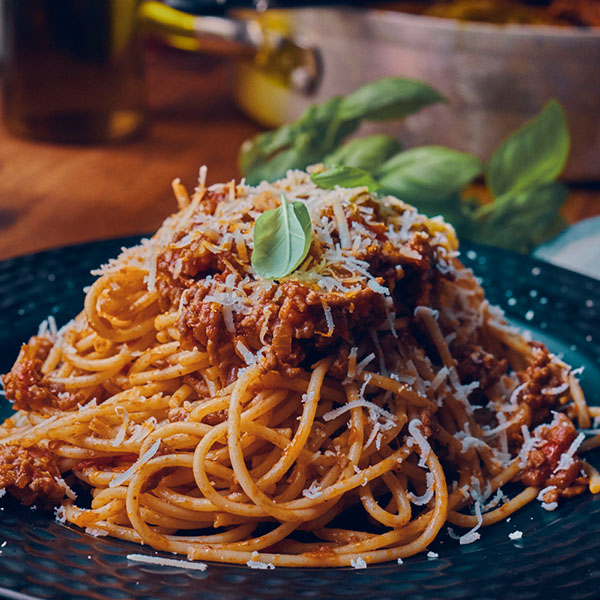 Signature Dinners, Banquets and Catering
Our mission is to provide you and your loved ones with the ultimate dining experience each time you make a reservation. Whether you desire our hand-rolled meatballs over a plate of homemade pasta covered in our signature sauce, or a taste of the sea from our irresistible seafood menu, we've got the fresh ingredients and flavors to satisfy your tastebuds at reasonable prices. Our 45-person dining venue provides the warm, cozy neighborhood atmosphere for your next big event, while our to-go and catering options allow you to bring the taste of Italy home with you. We make it easy to enjoy authentic Italian dishes when and where you want them.

Red Lion Inn
Fill in the form and schedule your reservation today!
Address
101 Red Lion Rd
Southampton Township, NJ 08088
Phone
609-859-9813
Hours of Operation
Wednesday: 3:00 PM – 9:30 PM
Thursday: 3:00 PM – 9:30 PM
Friday: 3:00 PM – 9:30 PM
Saturday: 3:00 PM – 9:30 PM
Sunday: 3:00 PM – 9:30 PM